We help build our customer's brand from the ground-up
Let's get you branded.

Get Started
We offer open source systems that allow you to exercise creative control of the design and operation of your website. Access application of features from plugins, hosting..

By integrating the latest Microsoft Technologies into your web system, we provide the quality you are seeking. Our experts have hands-on experience with .Net..

We identify market trends to ensure you have the proper source of communication for your target audience. Our DeployMe experts equip your website with the..
Tech Guru Design is a full-service digital strategy and development company that provides a multitude of services including web/mobile design, app development, software development, high-ranking search engine optimization (SEO), and social media marketing (SMM) strategies. By building advanced websites, cutting-edge apps, and providing superior digital marketing strategies, DeployMe maximizes the potential of your business, increasing clientele and revenue.
Our team of senior technologists have experience in full-stack development and deployment utilizing state-of-the-art technologies for meeting the unique needs of our clients. Our strategy is not "one size fits all.
Read More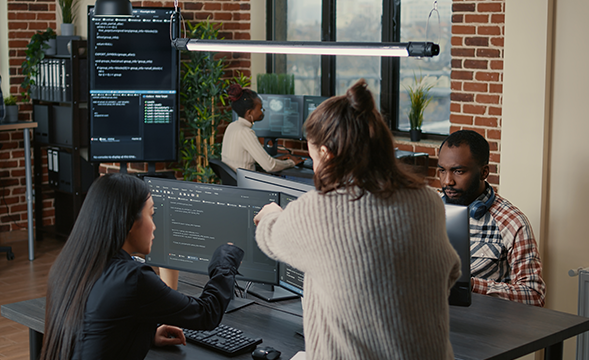 We focus on building brands
Website Design and Development
Looking to get a highly responsive or a mobile-friendly website for your business? Or perhaps you want to make your website more user-friendly? Our web design team can help you achieve that and more.
Should you build your app on an iOS or Android? Our team of app developers will help you get an idea on app development cost, timeline, marketing and design.
We'll help identify your product and distinguish it from other products and services in the market. We'll create your online business persona, drive new businesses and increase your companies brand awareness.
We help establish your online presence on social media platforms by analyzing, creating, scheduling and publishing your content.
Animation/Explainer Videos
We'll create visually compelling engagement videos to catch and hold the viewer's attention for your brand. By incorporating elements of good storytelling, we'll keep the viewer watching till the end.
Take a deep dive into our work and indulge yourself into the world of superior Web Designs, Logo Design, UI/UX Designs, Mobile App Development Projects, Digital Marketing and many more facets of our work. Our website design agency believes in quality work.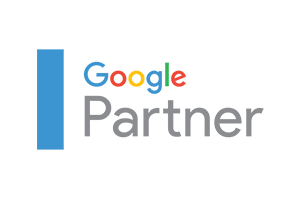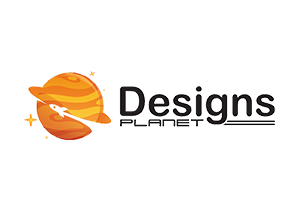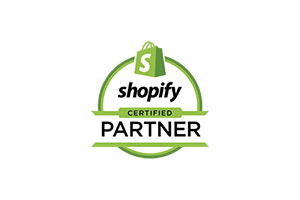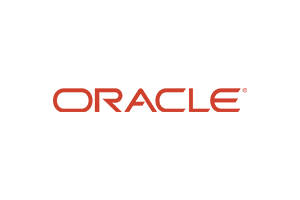 NEWSLETTER
We provide complete solution and support for your products.